Web Design Company Chennai >> Web Designing >> Joomla Development
Joomla Development
Joomla is one of the popular content management systems, its success can be attributed to the fact that its user friendly and customizable. There are a variety of features in Joomla development services ranging from template design to Joomla SEO service.

We do Joomla development services for all types of business websites ranging from small business to established brand names. Based on your business and the kind of service you require the price can be negotiated.Joomla Development is popularly used in sites to showcase product catalog and online reservations.Apart from it extended user interface,chat rooms and guest books can be developed.

We provide Joomla development services for your websites and ensure that your website uses allthe features of Joomla to design and develop your site to the ultimate level in the most creative manner.Anything from personal webpages to complex corporate web applications can be done.

For further information on our Joomla Development Contact us Today!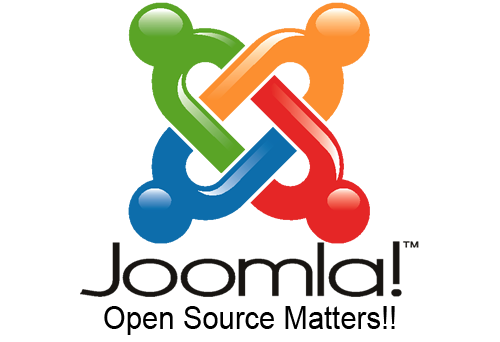 Ultimate Creators is an innovative Web Design Company Chennai that has been associated with Search Engine Genie,specializing in Web Designing, Logo Branding,Search Engine Marketing, Search Engine Promotion and Search Engine Ranking Services
Ultimate creators is the height of creativity when it comes to web designing, logo branding with a touche of excellence added to your product you can be assured of the ultimate creation in the World Wide Web. If you wish to market yourself in the web you can opt for the seo package which provides you with the options of search engine marketing, search engine promotion and search engine ranking services. For ultimate creations look no further than ultimate creators